The Voyage of The Khoe-San Peoples
Khoe-San Peoples Diverged Before 'Out-Of-Africa' Migration of Modern Humans.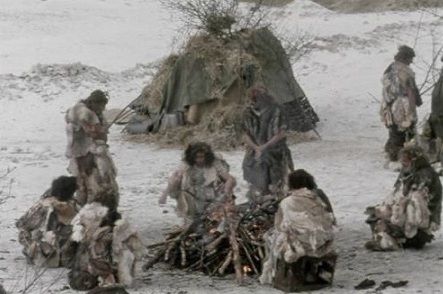 Genetically, culturally and ethically the Khoe-San have something special to add to this world. The largest genomic study ever conducted among Khoe and San groups reveals that these groups from southern Africa are descendants of the earliest diversification event in the history of all humans - some 100,000 years ago, well before the 'out-of-Africa' migration of modern humans. Some 220 individuals from different regions in southern Africa participated in the research that led to the analysis of around 2.3 million DNA variants per individual - the biggest ever. The research was conducted by a group of international scientists, including Professor Himla Soodyall from the Human Genomic Diversity and Disease Research Unit in the Health Faculty at the University of the Witwatersrand in Johannesburg.

Entitled Genomic variation in seven Khoe-San groups reveals adaptation and complex African history, the study has been selected for early online publishing in the scientific journal, Science, on September 20, 2012. "The deepest divergence of all living people occurred some 100,000 years ago, well before modern humans migrated out of Africa and about twice as old as the divergences of central African Pygmies and East African hunter-gatherers and from other African groups," says lead author Dr Carina Schlebusch, a Wits University PhD-graduate now conducting post-doctoral research at Uppsala University in Sweden. Soodyall, from National Health Laboratory Services in South Africa, has a long standing relationship with Khoe and San communities and said that the findings are a "phenomenal tribute to the indigenous Khoe and San people of southern Africa."
"And through this magnificent collaboration, we have given the peoples of Africa an opportunity to reclaim their place in the history of the world."
Kemo D. 7