Largest Earth Science Meeting
Thousands of Earth scientists are descending on San Francisco this week for the annual meeting of the American Geophysical Union.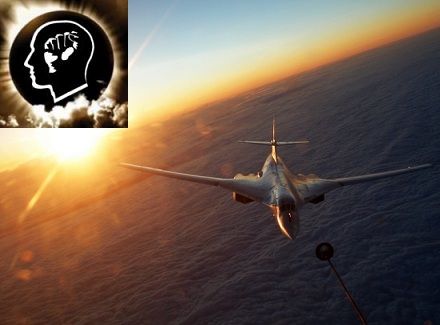 This is the largest geosciences meeting of the year, where new findings on topics ranging from Mars to volcanoes to global warming will be presented. Advance press releases for the 2012 AGU meeting, held at the Moscone Center, have touted findings in numerous areas, including climate change and Martian geology, and include briefings from some big-name scientists like Mars rover principal investigator, Steve Squyres, and Jane Lubchenco, the administrator of the National Oceanic and Atmospheric Administration. Another big name that will be present at the meeting is James Cameron, who will be talking about his deep-sea dive to the bottom of the Mariana Trench, the deepest spot on Earth, last year, and what he saw while he was down there. A briefing on the latest results from the Mars Curiosity rover mission that will be conducted at the meeting has been the subject of rampant speculation in the press, and NASA has tried to manage expectations, saying that the findings aren't earth shattering.
Scientists will be presenting findings in hundreds of talks and posters throughout the duration of the meeting, which runs from Monday, Dec. 3, through Friday, Dec. 7.
Kemo D. 7