My Assassin's Creed 3 Review
This amazing game is available on Playstation 3, Xbox 360, and PC.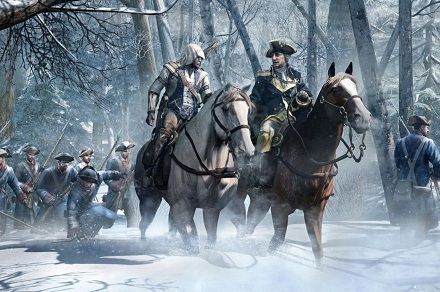 It took me longer than expected because I was busy but I finally managed to complete Assassin's Creed 3 on my playstation 3 and as a long time fan of this franchise I wanted to share my review. In my opinion, Assassin's Creed 3, is the best installation in the series so far. I love the Native American culture and this game's epic story takes you back to the frontier and immerses you in a world that has no limits when it comes exploring and hunting. Historical facts about the birth of America and depictions of General George Washington and others such as Benjamin Franklin are extremely accurate. The story had some unforgettable moments and I think the devolvement team did a great job. My journey through the frontier was amazing, and it's a vast world waiting for everyone to explore where you will learn a lot about the history of America. Love it!
Kemo D. 7