Preserving the Secrets
"Every man is mortal, every life comes to an end, but certain things will never change."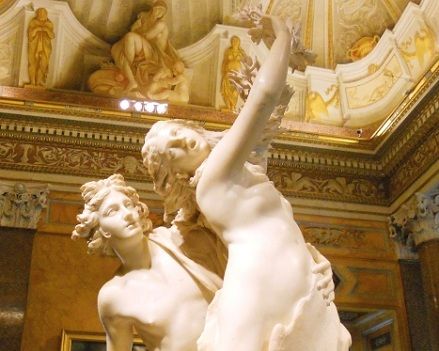 Jacques de Molay and his predecessors signed documents over the title Magister Templi, Master of the Temple. And that temple, taking its name from the Temple of Solomon, certainly was left unfinished upon the murder of its masters, who also had been tortured to reveal their secrets by three assassins who ultimately destroyed them. Not Jubela, Jubelo, and Jubelum, but Philip the Fair of France, Pope Clement V, and the order of the Knights of the Hospital of St. John of Jerusalem. What the secret society needed was men who would affirm their belief in God, with a desire for brotherhood strong enough to accept any man's personal religious persuasion as secondary to their principal goal of survival. The formation of the Illuminati and Freemasons - and the instigation of the French Revolution and anti-papacy movements in the eighteen century - have been seen as a fulfilment of Templar revenge. The Templars, or Poor Fellow-Soldiery of the Holy House of the Temple, intended to be re-built, took as their models, in the Bible, the Warrior-Masons of Zorobabel, who worked, holding the sword in one hand and the trowel in the other.
Therefore it was that the Sword and the Trowel were the insignia of the Templars, who subsequently, concealed themselves under the name of Brethren Masons.
Kemo D. 7