The Truth about Compatibility
Expert opinions on love and compatibility, and the interaction between biology and behavior.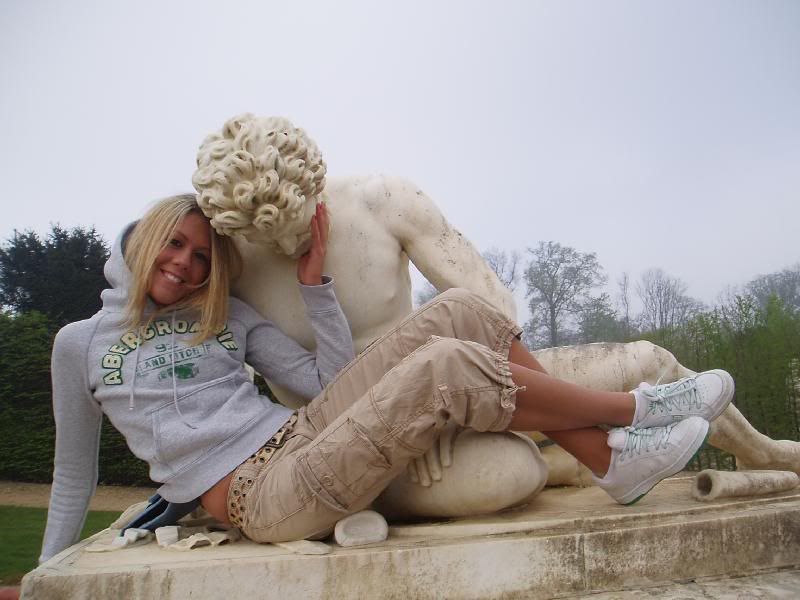 Love. It's a cornerstone of our humanity; only love protects us enough to grow and change. And increasingly, it's the lone element absent from our otherwise fortunate lives. Living in a society that satisfies material wants we didn't even know we had throws into glaringly high relief our need to find acceptance and meaning through deep human contact.
Love remains something we all long for, at least on the receiving end, but that we also seem to have so much trouble finding, or recognizing—or holding onto. And sometimes, letting go of.
Love's coming, or sad going, is not only the biggest drama of our private lives; it's on center stage of our public ones too.

It is, for example, a guaranteed political flash point: Exactly whose love is entitled to receive civic or religious recognition? And who picks up the pieces when it ends?

Lawyers may dine out on love gone awry, but public policy is often left to grapple with the mess of disaffected children and poverty it leaves in its wake. There's no elixir like love. Our search is not likely to end any time soon.
Of course, we want someone to share our laughter, be a best friend as well as a lover, someone who'll not only listen to our doubts and celebrate our triumphs but also jump in the car for impromptu getaways.
We want to be one half of a couple whose personal characteristics so closely mesh that we'll remain oriented to one another in a hyper stimulating world. Such assurance resides only in compatibility, that critical stew of traits that matter—if only we could figure out which traits they are.
Compatibility does not hinge on some personal inventory of traits. Compatibility isn't something you have. It's something you make. It's a process, one that you negotiate as you go along. Again and again. It's a disposition, an attitude, a willingness to work.
Love operates on many levels. It involves a dauntingly complex interplay of biology and behavior. But it operates best when we add a certain spirit, when we consciously shape our relationships through an attitude of goodwill. Here, experts weigh in: Compatibility is overrated. The similarities or personality traits that attract people to each other may not hold up over time.

You might be attracted to someone because you both love to ski, but then one of you blows out a knee.
When people are divorcing, they'll say, "We have nothing in common." But they have kids, a house and 30 years of shared experience. Values about money and children run very deep and are important. The surface ones—antiques, sports, travel and gourmet coffee—don't matter.
Sensitivity to the issue of compatibility may be in and of itself a sign of trouble. People might agonize and think, do we have the same likes and dislikes? But people are not aware of how powerful self-fulfilling prophecies are.

Kemo D. (a.k.a. no.7)