This Harvard and UC-Berkeley-educated professor and scientist has a rare talent for translating complex astronomical ideas and discoveries into clear, compelling language for the non-ivy-league-educated.
Among his many professional activities, Fraknoi is a member of the SETI Institute's Board of Trustees, and teaches astronomy at
Foothill
College
. This month, Fraknoi was selected as the 2007 California Professor of the Year by the Carnegie Foundation for the Advancement of Teaching and the Council for Advancement & Support of Education.
He's a consummate astronomy educator, which is readily apparent in a fun new book called "Wonderful World of Space." Fraknoi teamed with Disney Learning to produce this up-to-date, well-illustrated book. It features beautiful images and explanations that are complemented by engaging Disney characters to entertain young readers with funny little asides.

MILF of the Week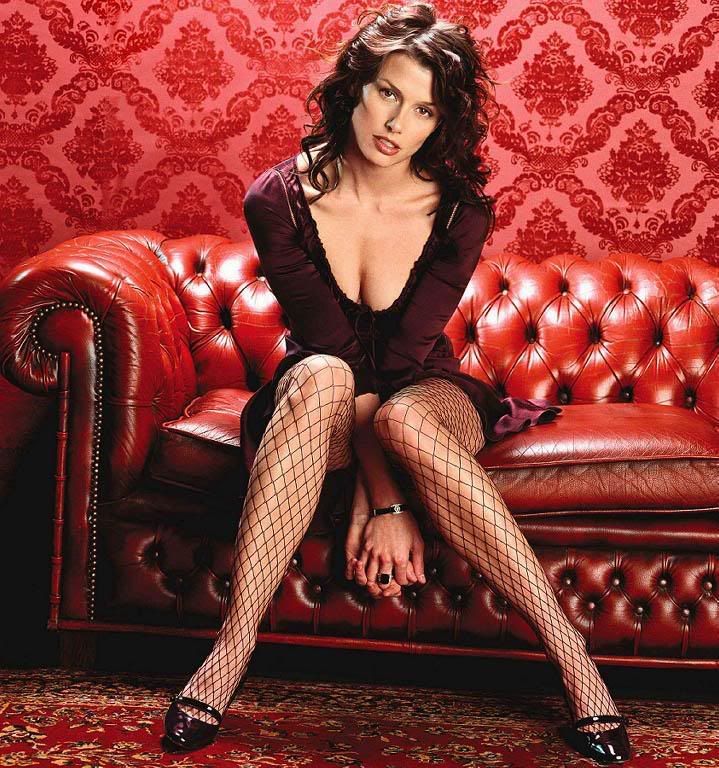 Bridget Moynahan