Old Galaxy Finds Fountain of Youth
In a galaxy far, far away, a theft of cosmic proportions is taking place in an effort to claim the fountain of youth.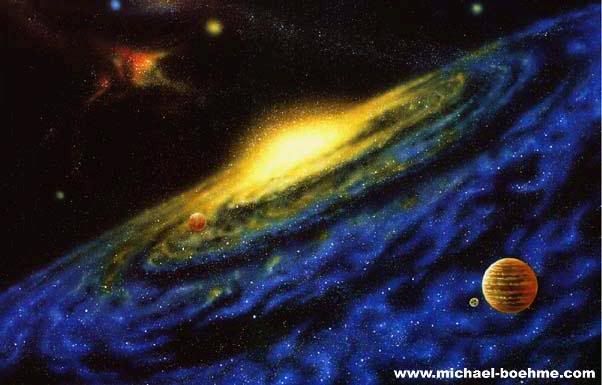 A massive galaxy is stealing a billion suns worth of gas from a smaller galactic neighbor. In space, gas is a hot commodity. Really hot. In this case, about 1,340 degrees Fahrenheit (730 degrees Celsius). And it's great for making new stars.