Why Try Swinging?
If you're looking to try something new with your partner, then you've come to the right place. If you're looking to live out your own fantasies without any regard for the other people involved, then you might want to reconsider.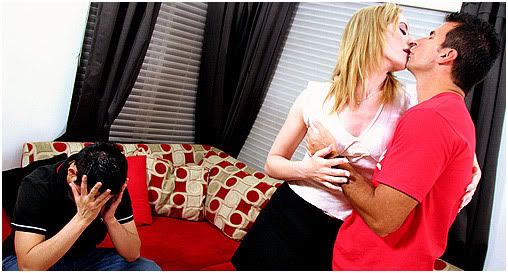 What Swinging Can Do For You…
When you're in a stable relationship for a while, it's normal to feel a sense of longing for something different. It isn't because you love the other person less, but that you are just wondering what the feel of another's skin would be like or how other fantasies might play out.

One of the ways to find out if you're ready to try swinging is the manner in which you discuss the idea with your partner. If you're having a difficult time broaching the subject, then you may not be ready.

If you have open lines of communication and a genuine respect for each other, then you won't necessarily have a hard time talking to each other. Swinging has helped a lot of already strong couples become even stronger.