Huge Submarine Landslide Discovered
A newfound submarine landslide from 60,000 years ago is the most colossal event of its kind ever discovered.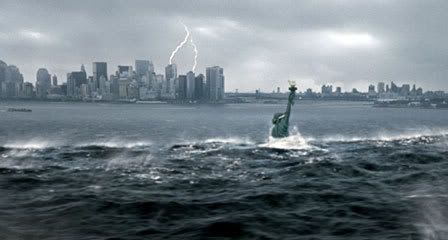 The flow of sand and mud rushed some 930 miles (1,500 kilometers) down a slightly sloped seafloor, with an initial burst of speed estimated at 45 mph (20 meters per second), said study leader Peter Talling of the University of Bristol. The slide occurred off the African coast.