In the land of romance, ladies might do well to shut their traps, while men can continue to blab.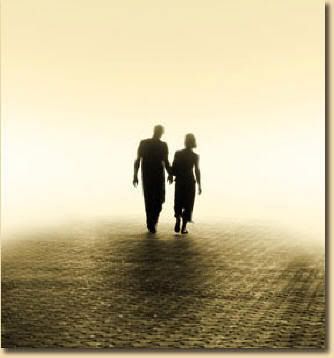 That's the message of new research revealing that both men and women judge harshly couples in which the guy is a timid talker and the gal dominates conversations and shows assertiveness.

The scientists suggest gender stereotypes are to blame for study participants' negative views of couples breaking the mold.
"We reasoned because men are expected to be in a position of power over women, couples in which the woman is verbally dominating the man would be rated more harshly than couples that adhere to the traditional role," said lead author Jennifer Sellers, assistant professor of psychology at Green Mountain College.