Your Initials Could Spell Success
If your name begins with a "C" or a "D" you may not fare so well in school, but don't think about changing your name to one beginning with an "A" or "B"—it won't boost your GPA.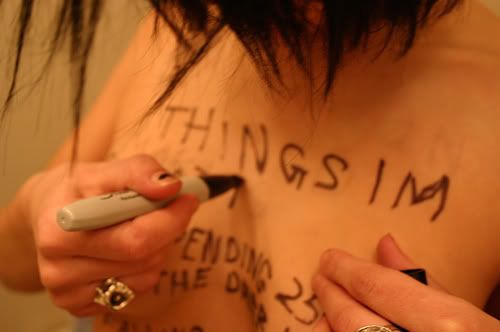 This relationship between a person's initials and how well he or she performs in school was recently determined in a series of psychological studies examining how the so-called "name-letter effect" influences performance in different situations. The effect was discovered in studies done in the 1980s in which people rated how much they liked each of the letters of the alphabet.