The wreckage of a pirate ship abandoned by Captain Kidd in the 17th century has been found by divers in shallow waters off the Dominican Republic, a research team claims.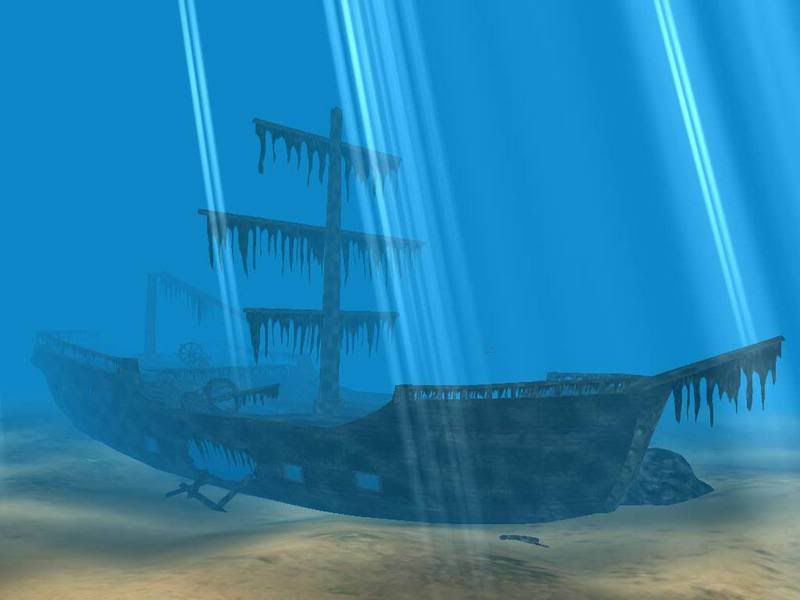 The underwater archaeology team, from
Indiana
University
, says they have found the remains of Quedagh Merchant, actively sought by treasure hunters for years. It is remarkable that the wreck has remained undiscovered all these years given its location, just 70 feet off the coast of
Catalina Island
in the
Dominican Republic
in less than 10 feet of seawater.