Signaling Neurons Make Neighbor Cells "Want In"
Synapses are primed to strengthen (and thus enable learning) if a neighbor has just been stimulated.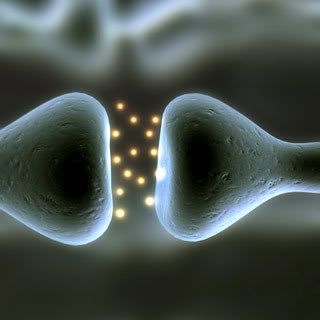 A new discovery about the function of neurons could help scientists understand how the brain assembles information during learning and memory formation.

Scientists have found that when electrical impulses are passed from one neuron to another, they not only strengthen the synapse (connection) between them, but they also give a boost to neighboring synapses, priming them to learn more quickly and easily.
Researchers report in Nature that the extra kick, which lasts from five to 10 minutes, may be key to memory formation.