The Enduring Mysteries of the Outer Solar System
The farthest reaches of our solar system remain the most mysterious areas around the sun. Solving the mysteries of the outer solar system could shed light on how the whole thing emerged — as well as how life on Earth was born.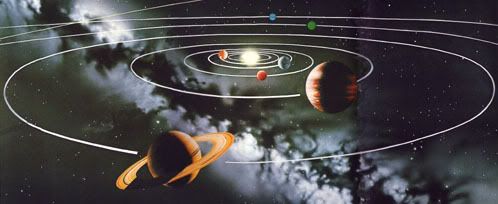 For instance, the Kuiper belt past
Neptune
is currently the suspected home of comets that only take a few decades or at most centuries to complete their solar orbits — so-called "short-period comets." Surprisingly, Kuiper belt objects "show a wide range of colors — neutral or even slightly blue all the way to very red," said
University
of
Hawaii
astrophysicist David Jewitt.