Al Gore

Former Vice President Al Gore collected an Emmy Award on Sunday for his fledgling youth-oriented cable network, Current TV.


The network, which launched in 2005 with video clips and other short programs made by viewers, received the "interactive television services" Emmy, a noncompetitive award picked by a panel of the Academy of Television Arts and Sciences.

"We are trying to open up the television medium so viewers can help to make television... and reclaim democracy," Gore said in accepting the award.



MILF of the Week!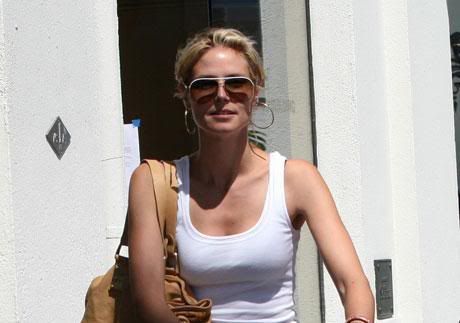 Heidi Klum

Kemo D. (a.k.a. no.7)