US Army Develops 'Plasma Shield'


The US Army hopes, within a few years, to deploy a plasma shield – a machine that generates a protective screen of dazzling mid-air explosions – to stun and disorient an enemy.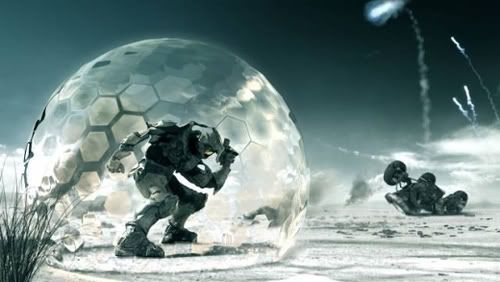 The device uses a technology known as dynamic pulse detonation (DPD). A short but intense laser pulse creates a ball of plasma, and a second laser pulse generates a supersonic shockwave within the plasma to generate a bright flash and a loud bang.


The Plasma Acoustic Shield System will eventually combine a dynamic pulse detonation laser with a high power speaker for hailing or warning, and a dazzler light source. PASS has already been demonstrated by the system's makers, Stellar Photonics.

"It uses a programmed pattern of rapid plasma events to create a sort of wall of bright lights and reports (bangs) over the coverage area," says Keith Braun of the US Army's Advanced Energy Armaments Systems Division at Picatinny Arsenal in New Jersey, US, where the system is being tested.

Braun puts the maximum range of the system at around a hundred metres. But he says the PASS laser is unlikely to be used as a weapon, in its current format, since it lacks sufficient power. Unlike other high-power lasers which burn a target, the DPD relies on a shockwave. Braun says it would take several minutes to burn through a piece of paper using the laser.

"It is fair to say that any stunning or disabling of a target individual would require additional force on target," says Braun. "The current state-of-the-art in portable, rugged laser systems is not at the point of sufficient power."

Kemo D. (a.k.a. no.7)